Yoga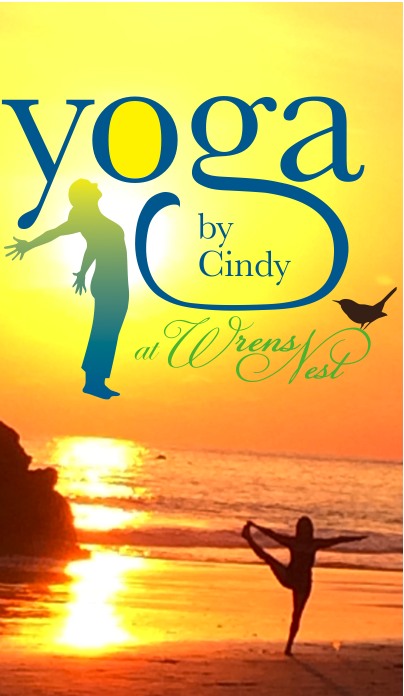 Fall Yoga Schedule
Monday 5:30 pm yoga with Jaime
Tuesday 6:00 am yoga with Cindy
7:30 am yoga with Cindy
11:30 am yoga with Cindy
Thursday 6:00 am yoga with Cindy
7:30 am yoga with Cindy
Prices:
Winter Session $80.00 – Purchase
Winter Half Session $40.00 – Purchase
Drop in for a Class $15.00 – Purchase


COVID-19 Guidelines:
You must pre-register and prepay for studio classes
If you have any of the following symptoms or are unsure if you are unwell, please do not attend classes (now and always):

cough
shortness of breath or difficulty breathing
fever chills
muscle pain
sore throat
new loss of taste or smell

Arrive 5-15 minutes before class, no sooner, dressed for class.
Please bring your own mat and props as we will not be lending studio equipment at this time.
Please bring your own water and water bottle.
Upon entering and leaving please wear a protective face covering.

Wearing a mask is not required while on your mat

Pre-class health screening for teachers and students. Prepare to have your temperature checked (no contact infrared thermometer).
Students can join mid-session. Missed classes can be made up by attending other classes on the schedule within the same session.
Gift certificates for yoga are available.
Yoga by Cindy, Inc.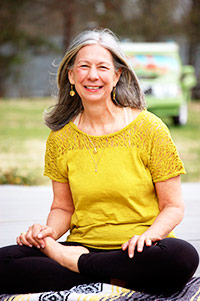 In 2016, Cindy Michaels earned her Certified Yoga Therapist certificate from the International Association of Yoga Therapists. Prior to that, she completed an 800-hour Professional Yoga Therapy training program through Etowah Valley Yoga, a member school of the International Association of Yoga Therapists. In addition, she is a 500-hour experienced yoga teacher and a registered prenatal yoga teacher certified through Yoga Alliance. Cindy has 35 years of experience as an occupational therapist and built a thriving business comprised of physical therapists, speech therapists, and psychologists. She also holds a master's degree in child development. That experience, along with her yoga certifications, gives her expert knowledge about the body and confidence in working with all types of people, from healthy ones to those in need of personalized care.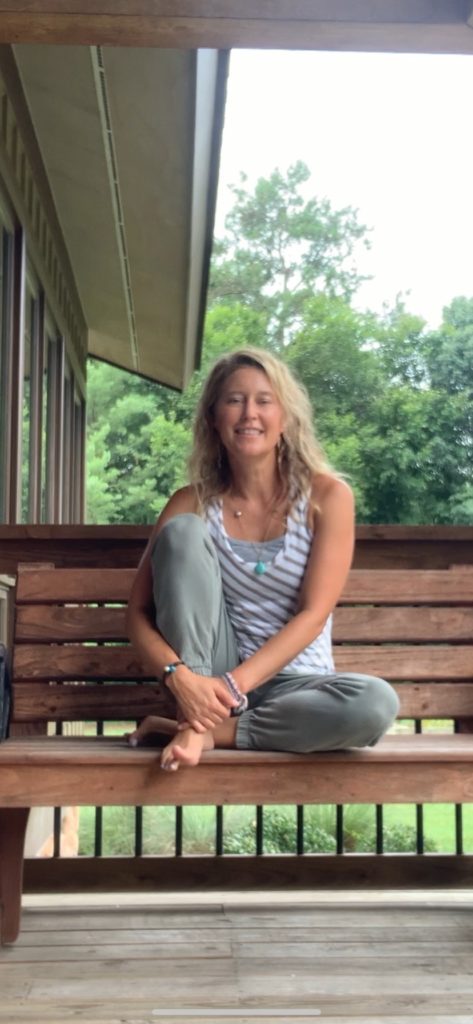 Jaime Beckler is a 200-hour registered yoga teacher. Jaime has almost twenty years of experience as an Occupational Therapist. She is currently receiving further training to become a Therapeutic Specialist in yoga through Yoga Medicine. "Although I love the physical practice of yoga, it is the way it quiets the mind and the inner work that brings me back to my mat."
See where we practice! Tour the yoga studio. Tour the yoga platform. Tour the breezeway.