About Us
Our History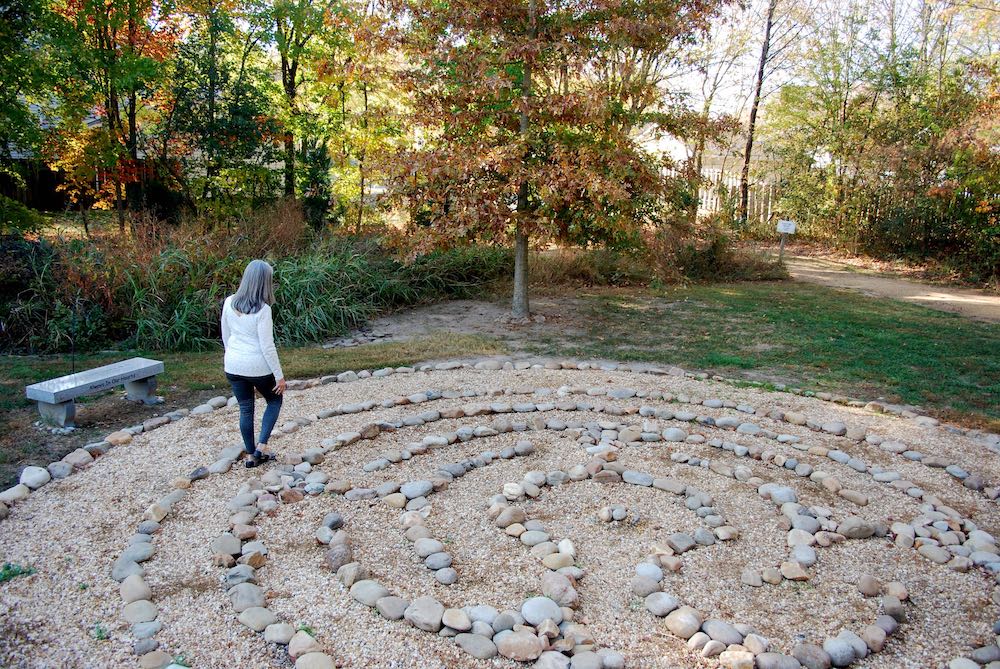 Cynthia Michaels, and her late husband Dr. Martin C. Michaels, founded Wren's Nest Wildlife Preserve in 2009. The land owned by Wren's Nest Center for Wellbeing is the last remaining piece of property left from the continuous expansion of their businesses: Peds Care, P.C. and T.I.P.S. for Children, Inc. The Michaels spent their careers building programs and services for children and planned to spend their retirement at Wren's Nest providing a retreat in a place of natural beauty to serve the community of Dalton, GA.
Our Facility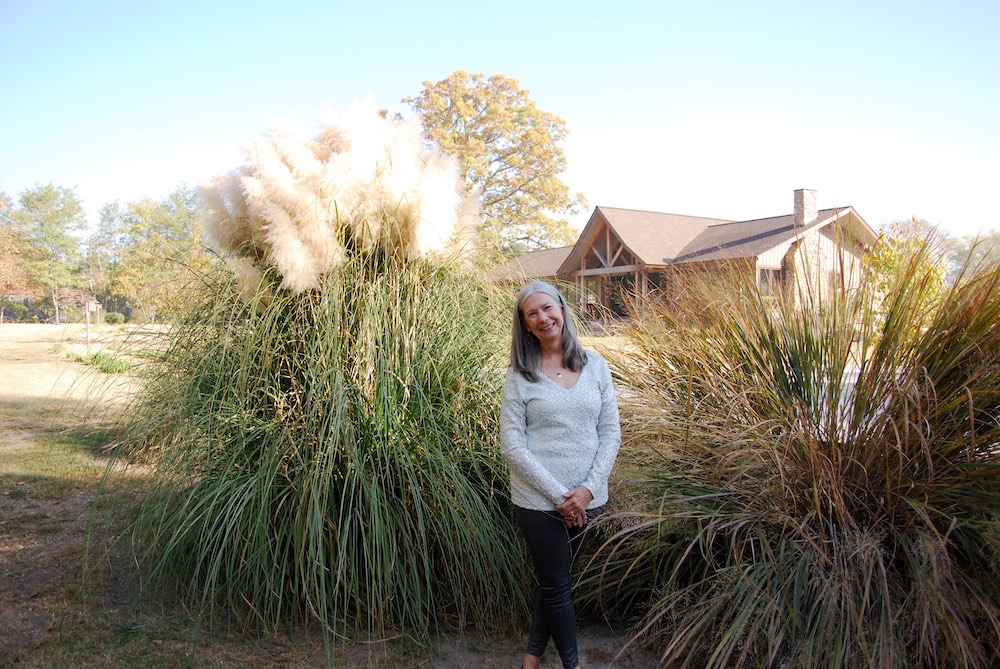 Wren's Nest Center for Wellbeing encompasses a spacious yoga studio/multipurpose space, a reception office, consultation offices, a parlor space, a common area, two bathrooms, and a fully-equipped kitchen with commercial grade appliances, as well as a private, secondary lobby. A breezeway serves as a unique focal point.
Learn more about the Wren's Nest Center for Wellbeing by watching a video with Judy Elliott.